Traders Blog - Analysis, Strategies, News and more | Category - Education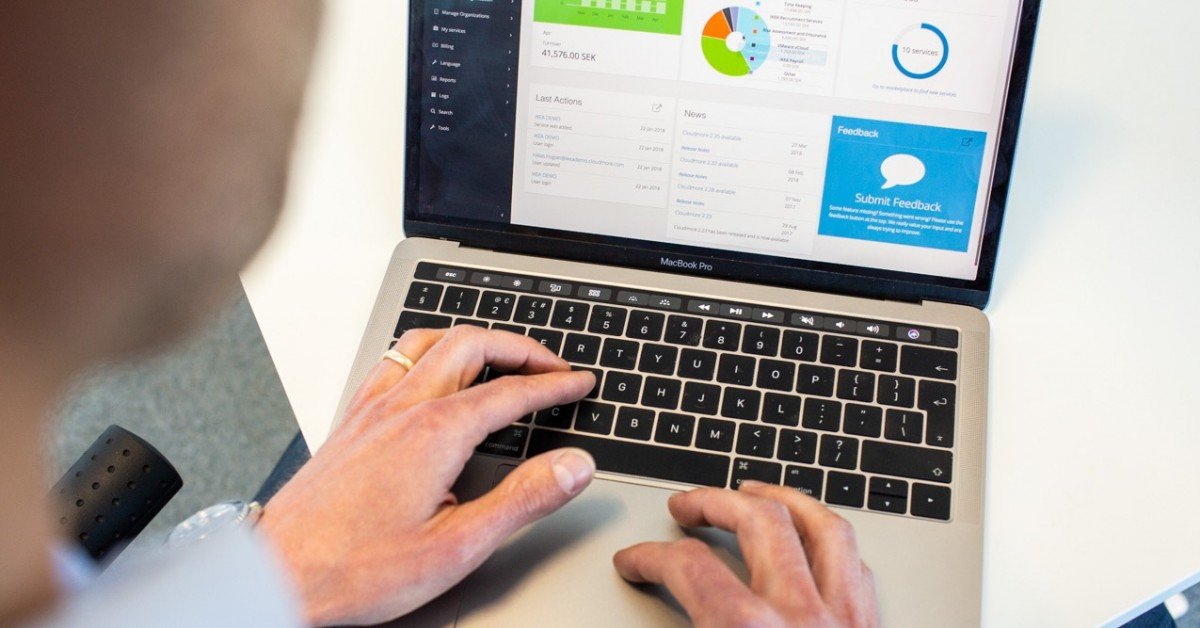 What is a broker? A broker is an individual or a company which acts as an intermediary when making transactions in various financial markets. The activity of the brokerage company is to carry out trading operations in the currency, stock, and commodi...
Published on: 14.10.2020 17:47 (UTC)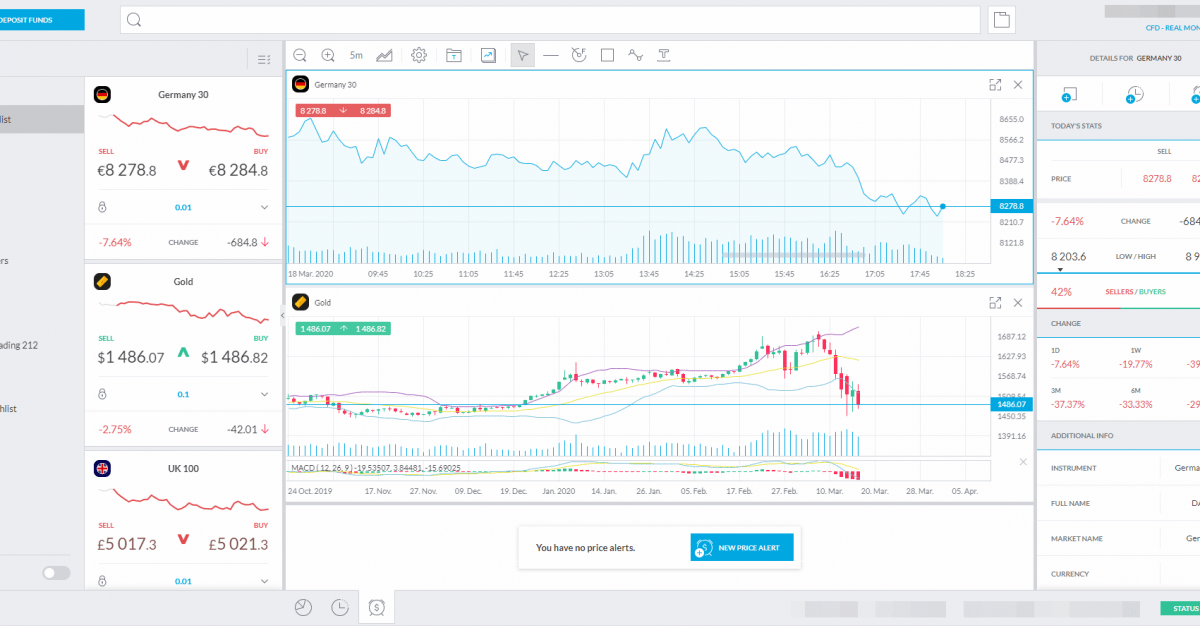 Brokerage PlatformA brokerage platform is defined as a software provided by brokerage companies, which gives the opportunity to perform trading activities and manage trading accounts. A good brokerage platform grants traders and investors with access...
Published on: 22.04.2021 17:42 (UTC)