Traders Blog - Analysis, Strategies, News and more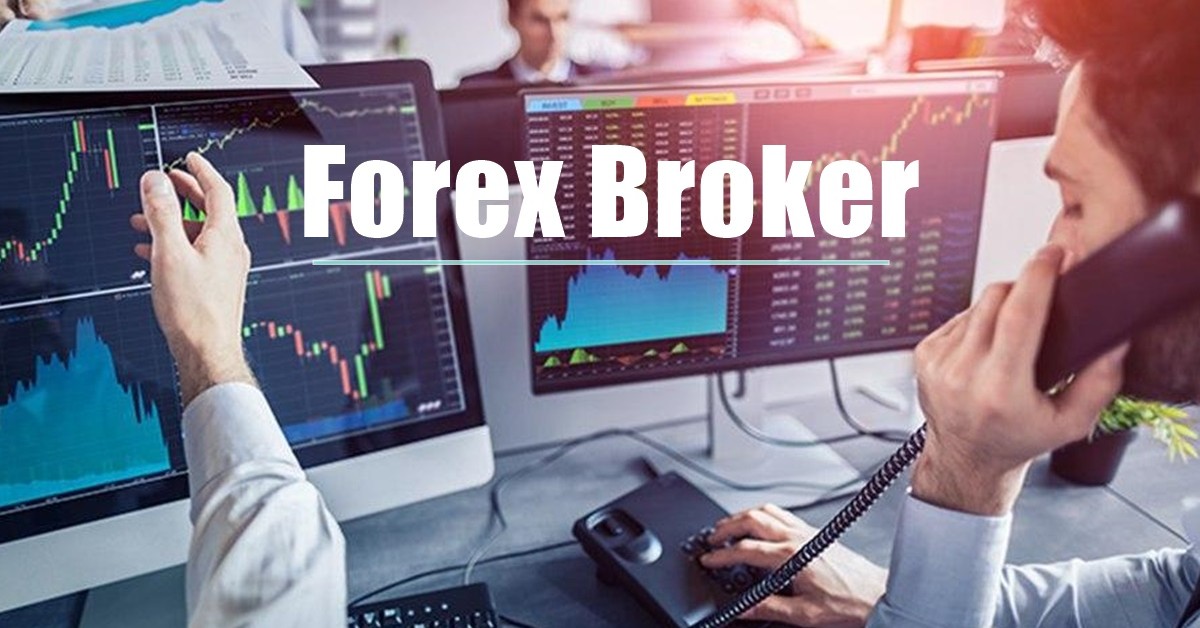 Forex broker is a person or organization (Brokerage Company) that acts as a mediator in conducting deals on the market i.e., represents traders` interests on the Foreign Exchange market.Choosing a Forex BrokerThe overall success of working on Forex m...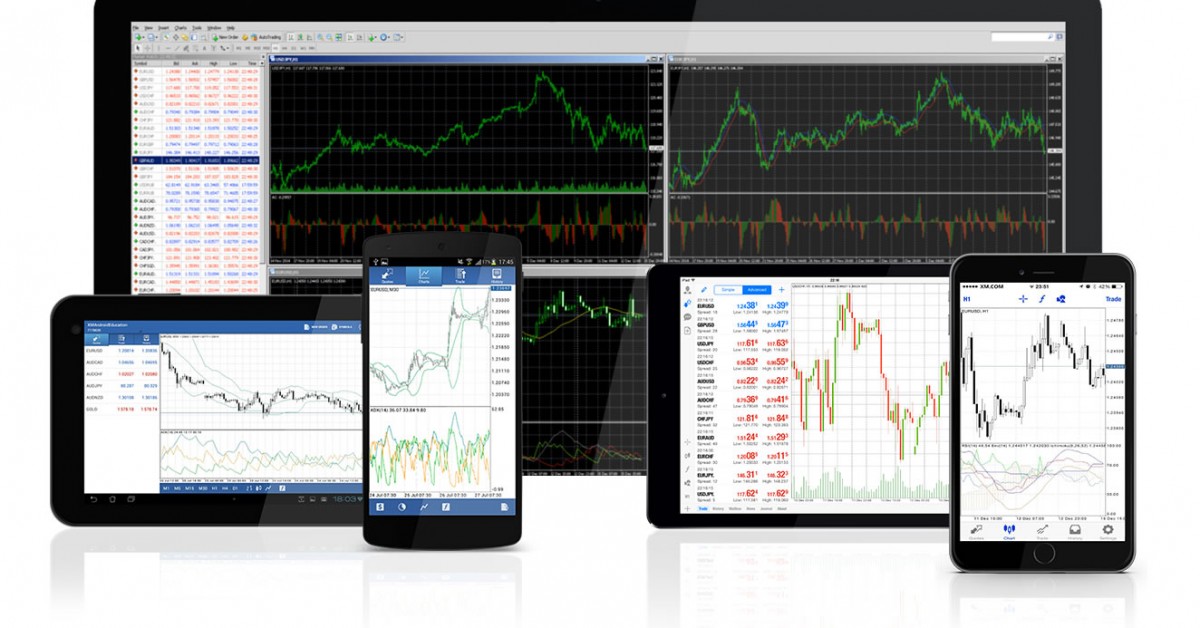 MetaTrader platform is an online trading platform that was released in 2002 for the first time by MetaQuotes Software Corp. The most popular version of the platform became MetaTrader 4, released in 2005. From the period of 2007-2010 the platform was...