The earnings report and NFP numbers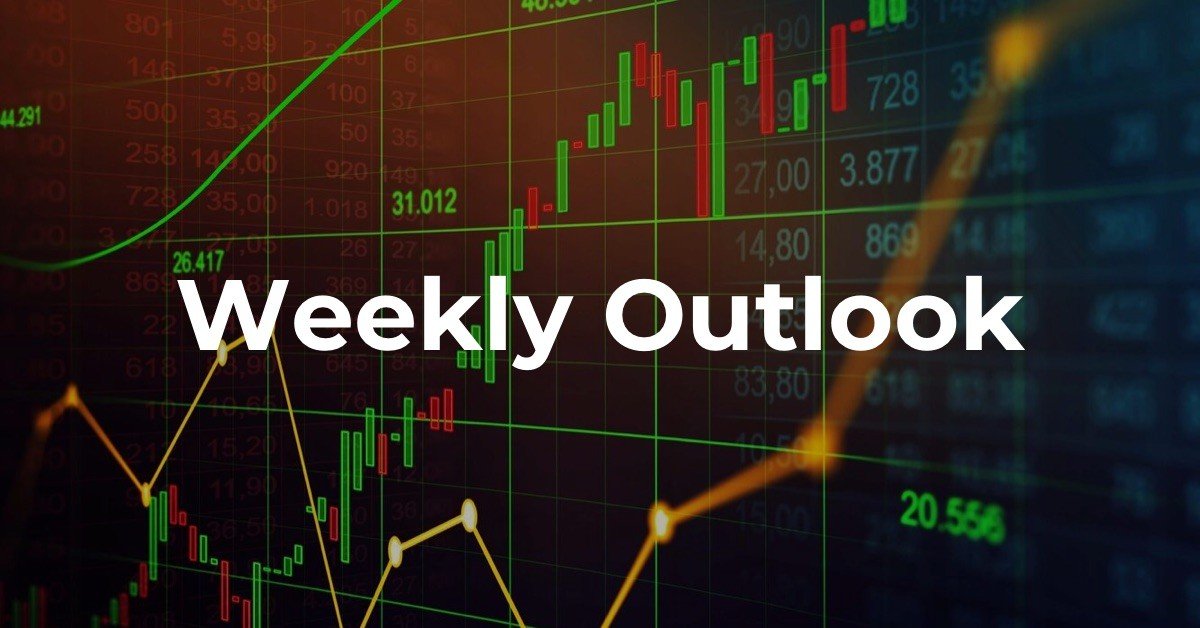 Published on: 02.05.2021 18:05 (UTC)
Post reading time: 2.48 min
Weekly Outlook, 2- 7 May
While earnings reports will be continued in the week ahead, BoE and RBA policy meetings and press conferences will also be the center of attention. Also, we should follow Powell and other FOMC members` speeches and wait for solid job data on Friday`s NFP report. Let`s take a look at the most important events of the week.
Earning reports. 
Last week as we were expecting, new records have been printed in all Wallstreet indices, while it is going to be another week with another set of new records for stock markets. At the last week`s Fed meeting, the central bank stayed committed to full employment and interest rate goals. According to the latest Refinitiv data, so far, 303 companies from the S&P 500 list reported their earnings for Q1 2021, and 87.1% of them have beaten expectations. Last quarter the beating rate was about 76%. This week another 139 companies from the S&P 500 list will report, including Uber, Pfizer, AIG, and Lyft, AMC, and General Motors. 
SP500 looks at 4,230 and 4,260 levels on its current;y uptrend; however, profit taking by investors at these record levels can be the main risk at the moment for a correction in the week ahead, under the 4,000 level. 
NFP data on Friday
The week`s event will surely be Friday`s employment report, which is the FED`s primary commitment at the moment. We are waiting for a 5.7% unemployment rate, down from 6% in March. Nonfarm Payrolls are expected to rise 950k from a previous 916k. We expect profit-taking in stock markets and upbeat economic numbers. While treasure yields are also growing, the USD index to grow above 91.20 level; however, technically, under 91.00 levels, deeper numbers are expected to come into the spotlight.