FED on hold policy, what next?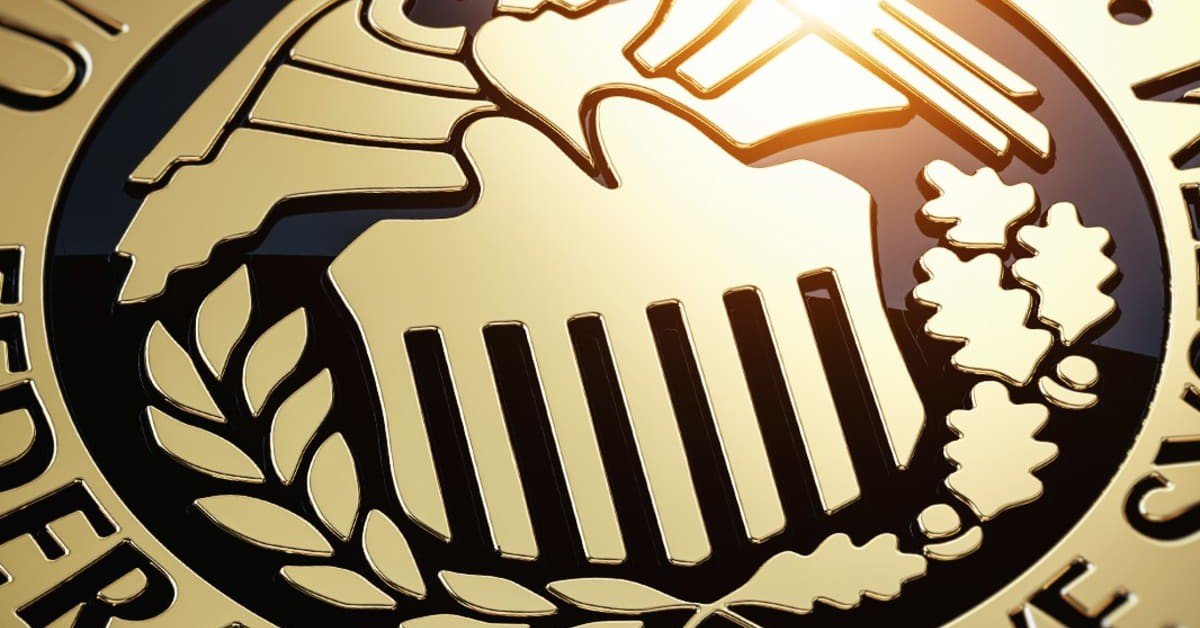 Published on: 29.04.2021 14:36 (UTC)
Post reading time: 1.82 min
Substantial further progress is what Powell wants
The event of the week ended, primarily as what we were waiting for. Federal Reserve holds the policy as long as how FED chair, Mr. Powell says, "substantial further progress" can be evident. Fed funds rate and bond purchases unchanged at 0.25% and $120 billion.
Treasury Yield and USD Index both fall after the announcement and Powell press conference.
On the other hand, US economic data also have much better signs than before, as Payrolls added nearby one million jobs last month, and new claims are falling every week in the past six weeks. On the COVID front, cases are decreasing, while more than 90 million Americans got the vaccination.
Last night at the press conference, the question about the economic progress and FED bond purchasing plan has been repeated several times by different reporters in different tones and forms; however, Mr. Powell also managed that very smart by saying we are not confident with the current progress or we are waiting for something more and when we feel it is time we will inform the public.
With or without FED approval, the US economic improvement is noticeable, as we can see in labor market data and CPI and PMI data published by now so far. On the stock market, the main street had an adverse reaction at first with closing all leading indices in red; however, later in the early trades of the day, the future market expressing fresh gains.
Conclusion
Holding the low rates with bond purchases unchanged at 0.25% and $120 billion, among Biden's suggested stimulus programs, including infrastructure applications and families, raise the hopes in the market and helped the leading indices to print the new record highs in the future market. In the midterm, the positive reaction in the stock market is still expecting with pressure on the USD, but for the longer term, we still need to wait for next week's market reaction for treasure Bond auctions. Falling bonds Yields can be a negative sign for the stock markets, and greenback while raising the bond Yields and less welcome to treasure auctions means more risk in the market, which brings more demand for USD Safe-haven as well.
Category Last Topics