Traders Blog - Analysis, Strategies, News and more | Category - Trading Platforms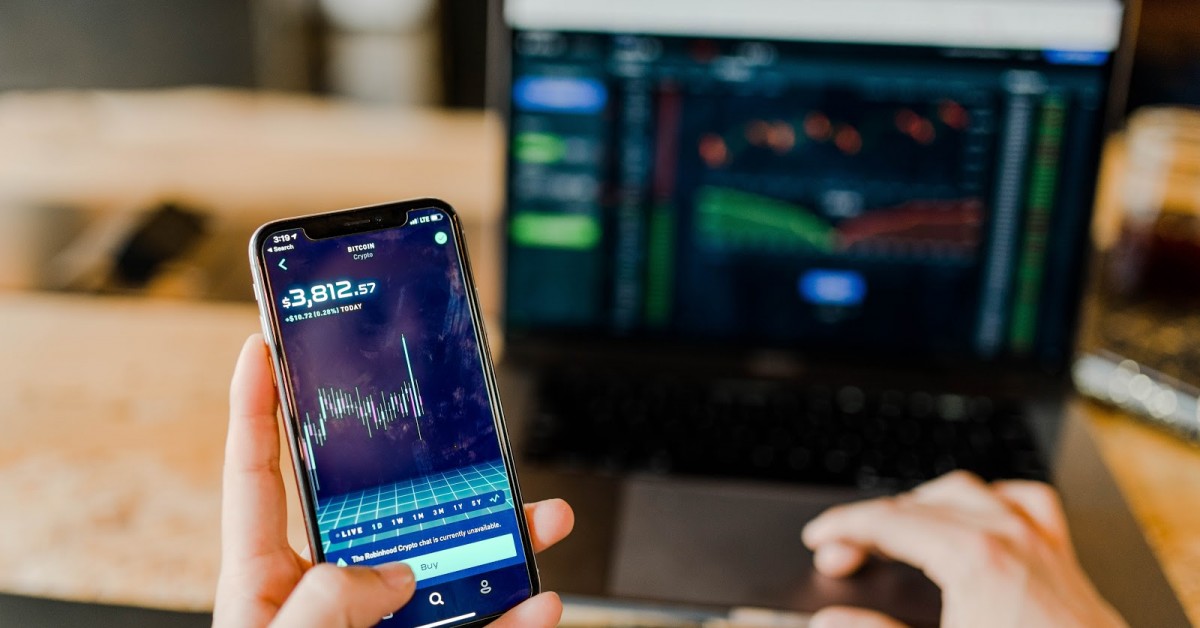 Nowadays with highly developed technology access to the market has become too easy for everyone. People have access to financial markets through their PCs or mobile devices, so they can trade at home, workplaces and on the way. Today it is a matter o...
Published on: 09.02.2021 16:22 (UTC)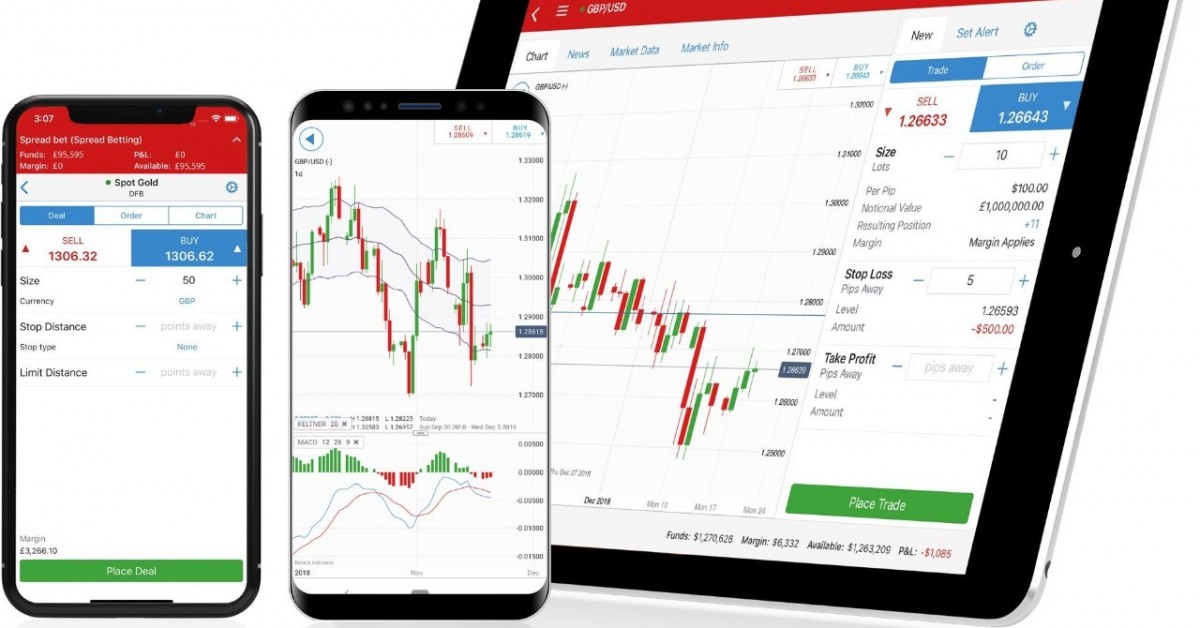 Mobile Forex trading is the most popular ways of trading. The busy life resulted in the usage of various mobile devices, through which trading has become fast and convenient. Previously, traders had to sit in front of their computers in order to trac...
Published on: 22.04.2021 15:44 (UTC)