Traders Blog - Analysis, Strategies, News and more | Category - Indicators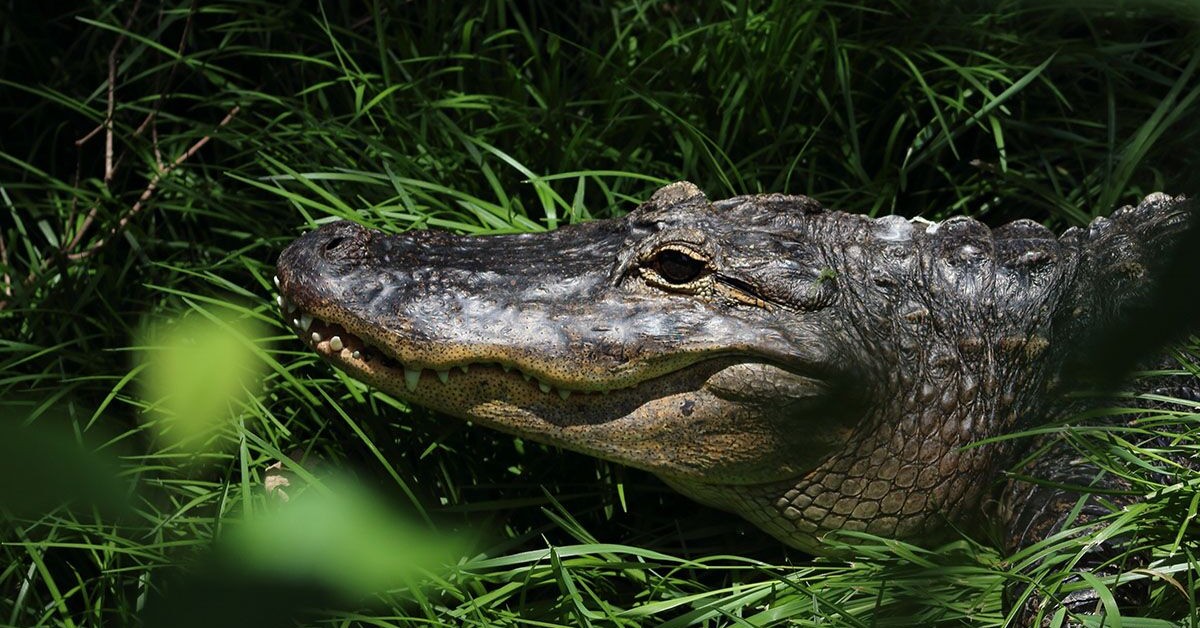 It must be remembered though that the Bill Williams Alligator is a lagging indicator. Lagging indicators follow the price action and are therefore known as trend-following indicators.Therefore a better trading strategy can be designed by including a...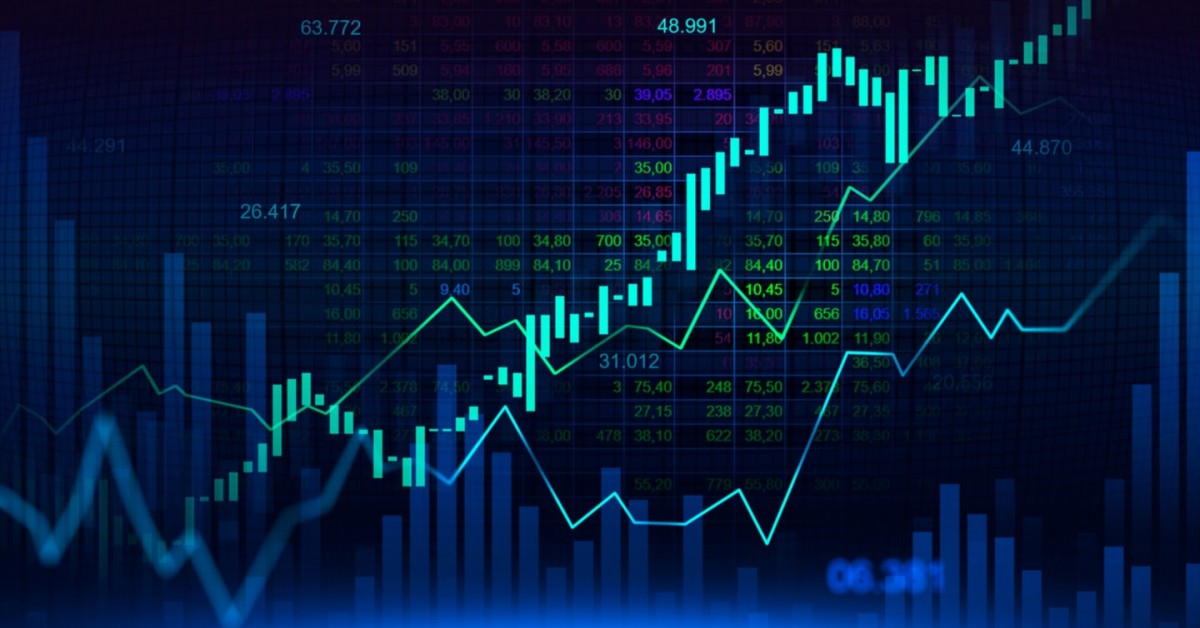 Technical analysis of Foreign Exchange markets is impossible without such instruments as Forex technical indicators. They help to significantly increase the effectiveness of thr research and simultaneously reduce the time spent. It is important to ch...
Published on: 25.03.2021 18:18 (UTC)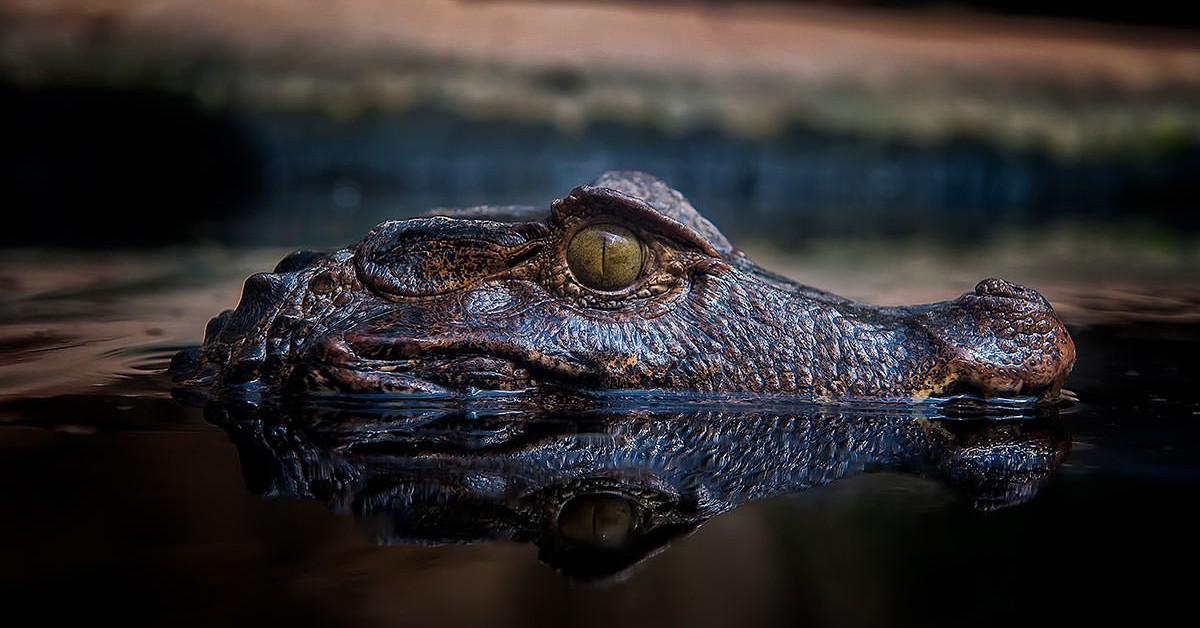 Trading in Forex market presupposes high risks which not all traders can endure. Therefore, before starting to trade one should carefully consider his goals, investing abilities and the risks he might face. Undeniably, every novice trader makes mista...
Published on: 26.01.2021 17:13 (UTC)